Rolf Benz SINUS Barstool.
Variation options available here are runners in high-gloss chrome or matt chrome, and a swivellable version with return mechanism with a high-gloss chrome circular base. Both are available in two seat heights, and with two different types of upholstery. In either case, the suggestion of a backrest combined with the foot support guarantees a completely relaxed sitting experience.
Seat heights: 70 cm or 80 cm - Seat depths: 38 cm
Design: Kai Stania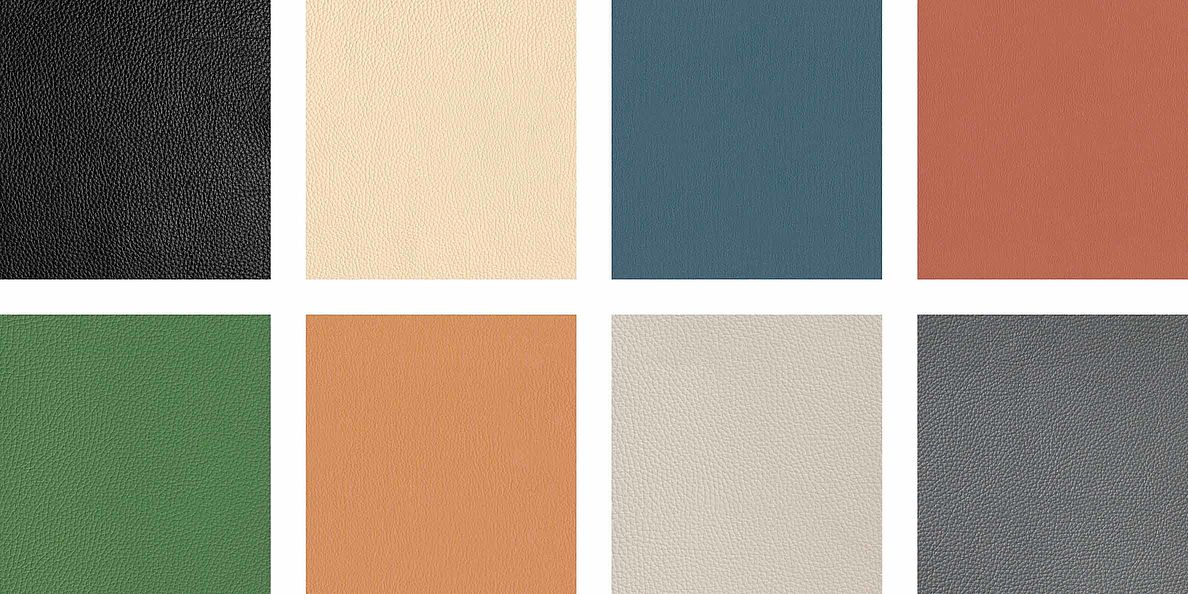 Leather promotional edition
Cover selection
Select the ideal cover for your needs and your interior style from our current fabric and leather collection. Over 200 fabrics and 100 types of leather turn the process of choosing into a pleasure, and transform your sofa into a unique piece of furniture.
1. Select material
or
2. Colour selection
Colour:
Price group:
Upper:
Lining:
ComforLux :
Find your nearest Rolf Benz dealer